Can humour be part of architectonic concepts?
This question will be answered by a Dutch studio NL Architects, represented by Kamiel Klaase. Their projects in public space are full of playfulness, original ideas and mainly of inspiration for public administration investors all around the world.

Latest winner of the most prestigious European price Mies van der Rohe Award 2017.

The lecture is hosted by Adam Gebrian.

FREE ENTRY


» NL Architects

NL Architects is an architecture studio based in Amsterdam. It has been founded by Pieter Bannenberg, Walter van Dijk and Kamiel Klaasse. They officially started their architectural praxis in January 1997, however, they have been co-operating since the early 90´s. The three of them have graduated at Delf University of Technology.

NL Architects have first made know about thmeselves in 1994 thanks to their successful participation in student competition Archiprix with their project Carstadt, which combined a shopping mall and garages in historical city center of Amsterdam in an innovative way. They have since established themselves as one of the most remarkable architectonic studios, which successfully combines thoutful concepts with humour.

It is humour itself that stands for the main feature of this prominent european studio´s architectonic research. Humour is not that "in" in the field of architecture, but NL Architects look at contemporary architecture and urbanism through a completely different prism.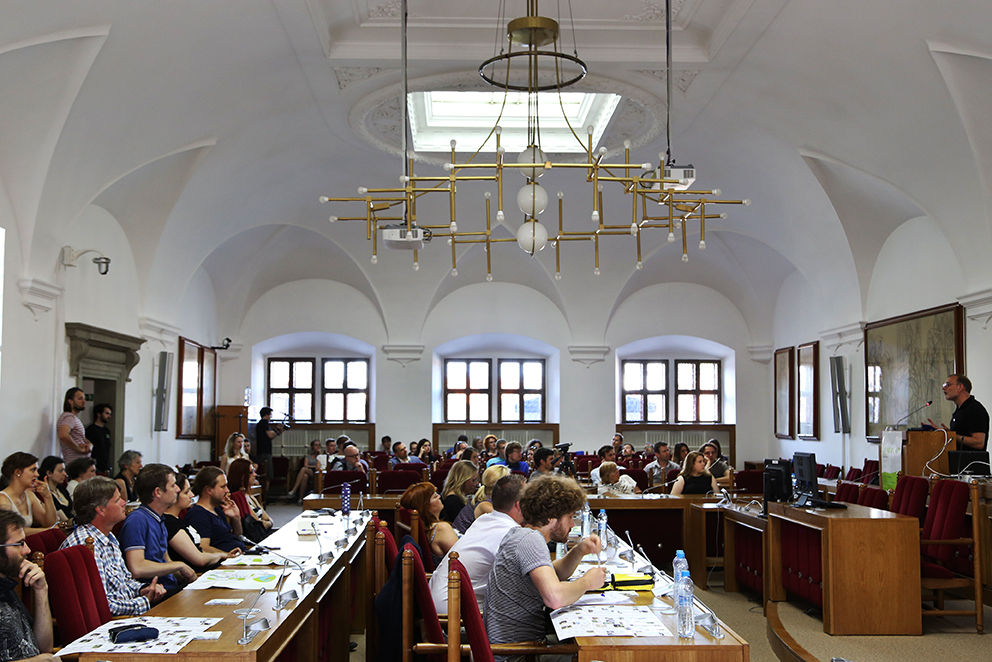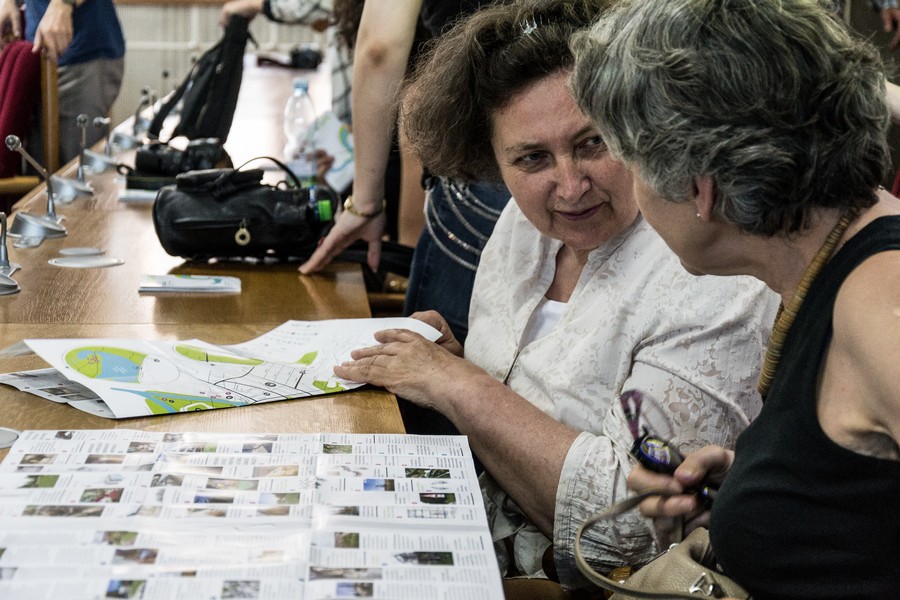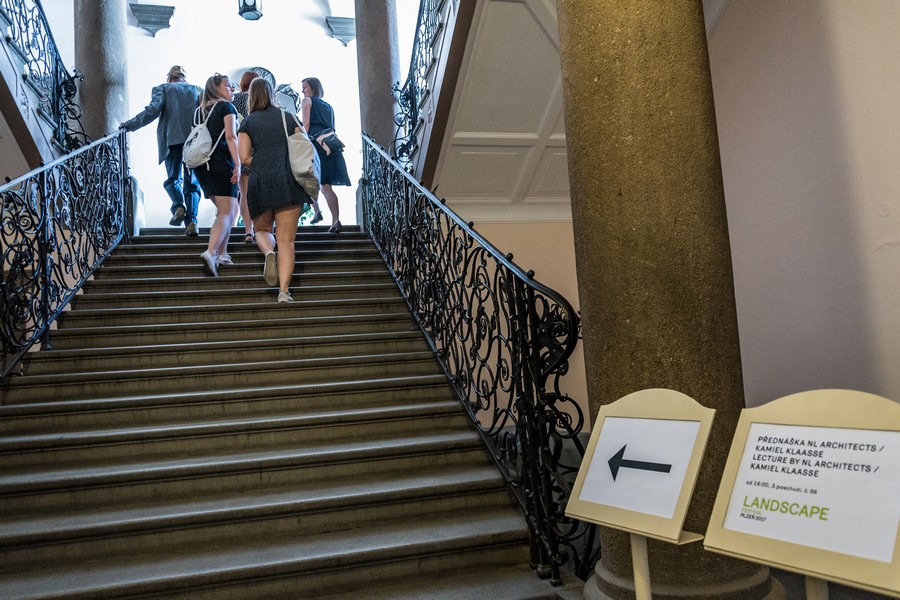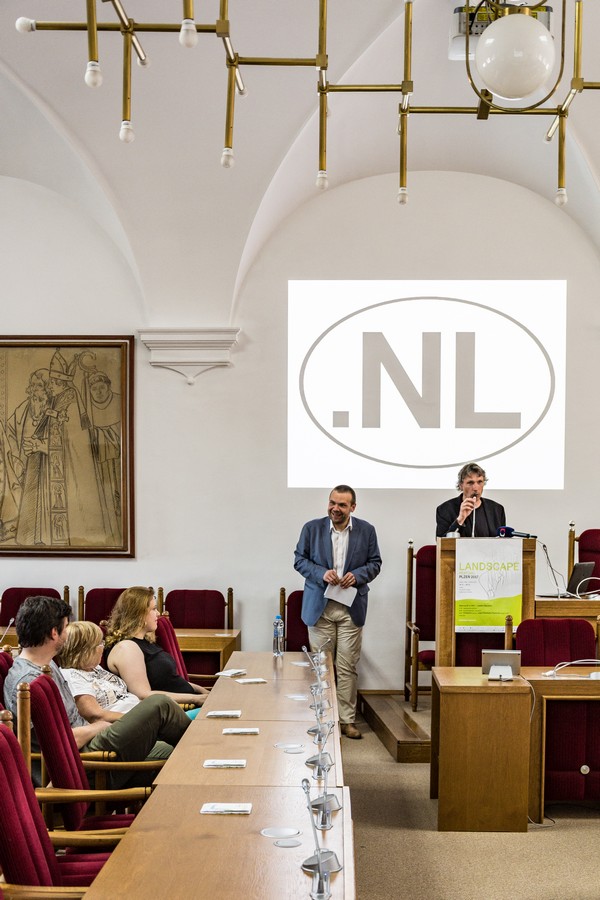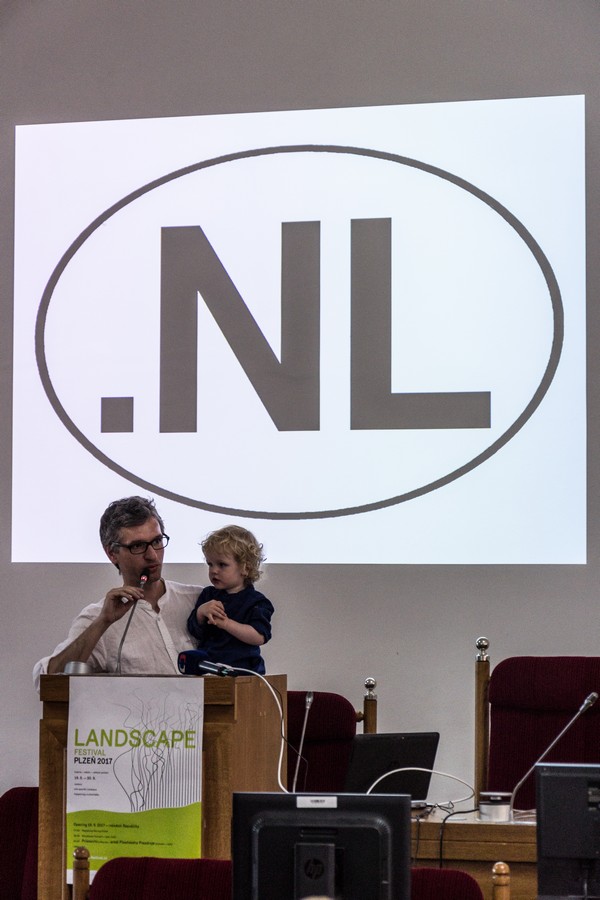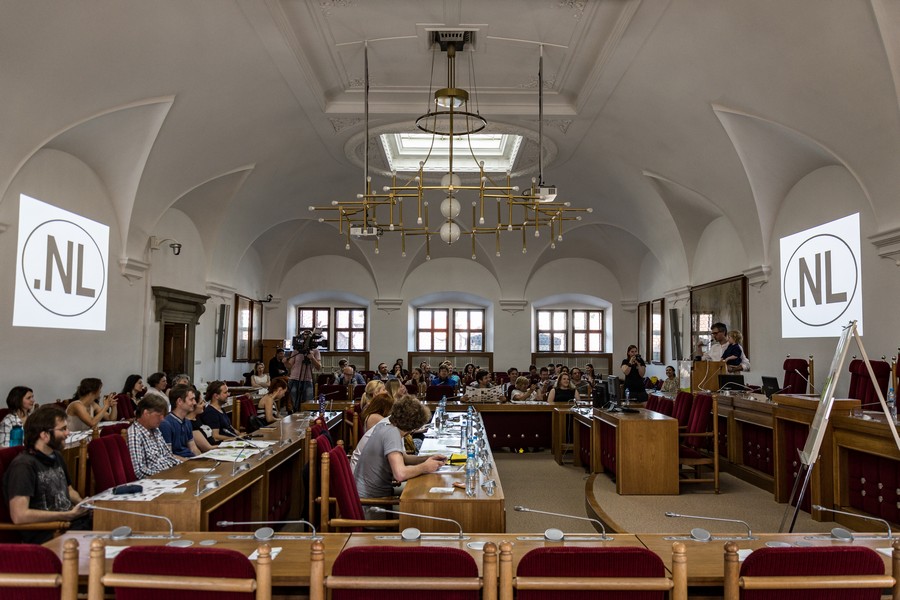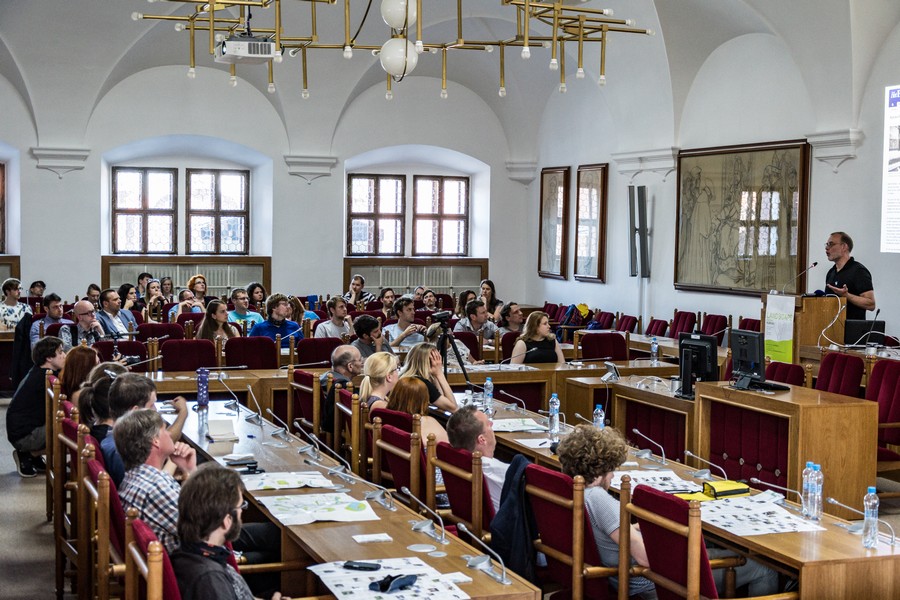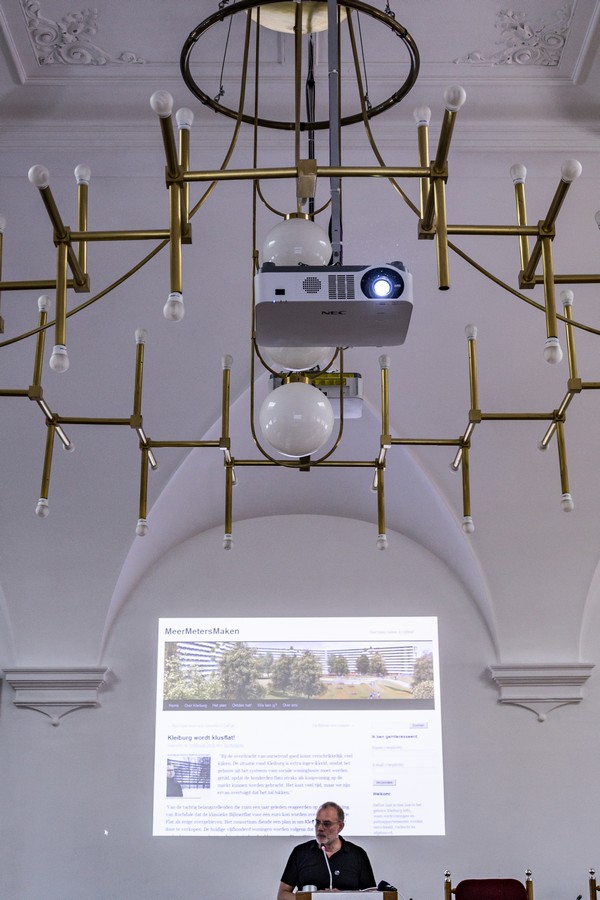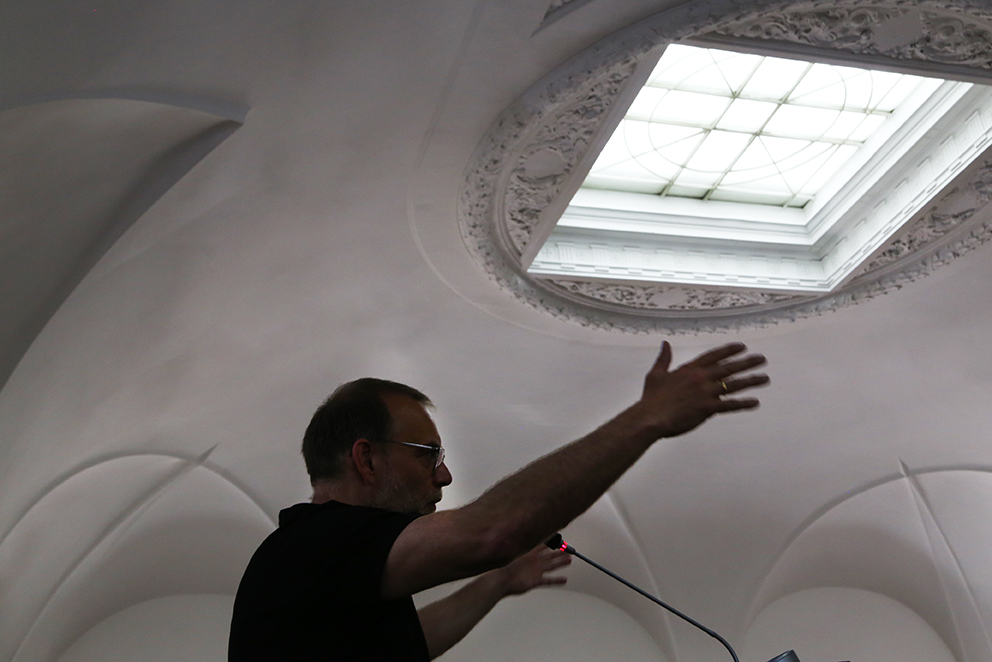 Landscape festival´s feature topic will be opened in the frame of a discussion night with the presence of architects, landscape architects as well as public administration representatives. The discussed topics will include continuity of Pilsen projects from previous years, city landscape regarding its recreational use, not forgetting industrial landscape, being so typical of the city of Pilsen.

The night will be hosted by a Pilsen native, fan and architecture theorist Petr Klíma.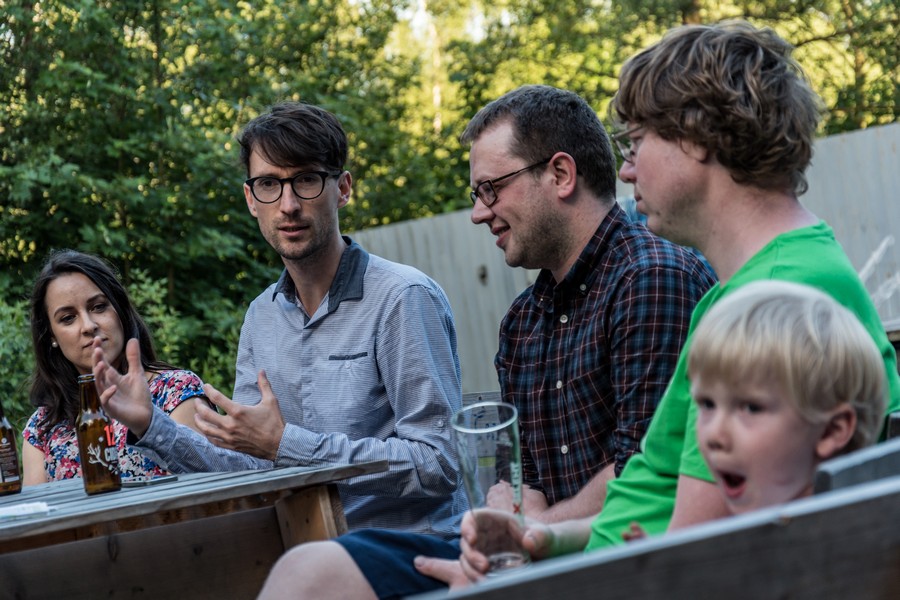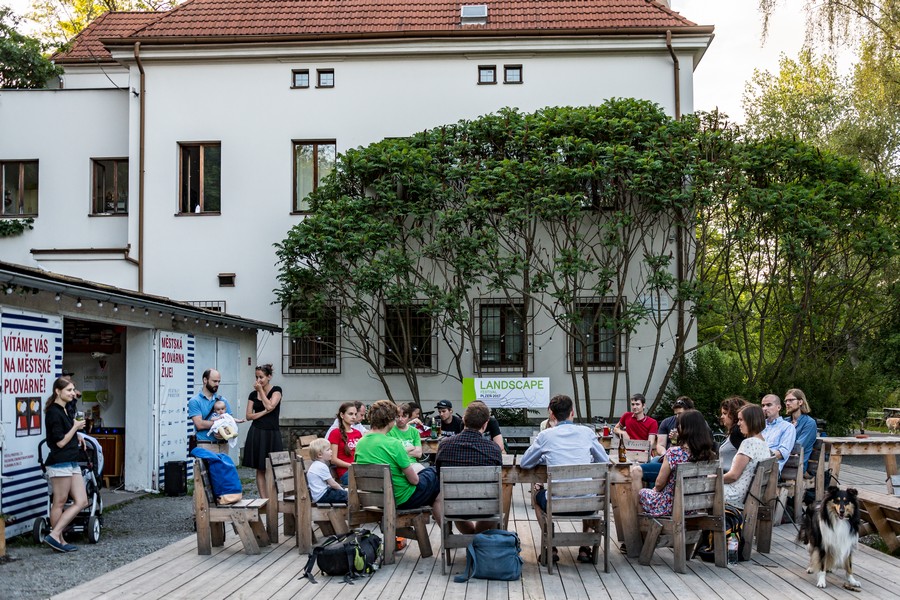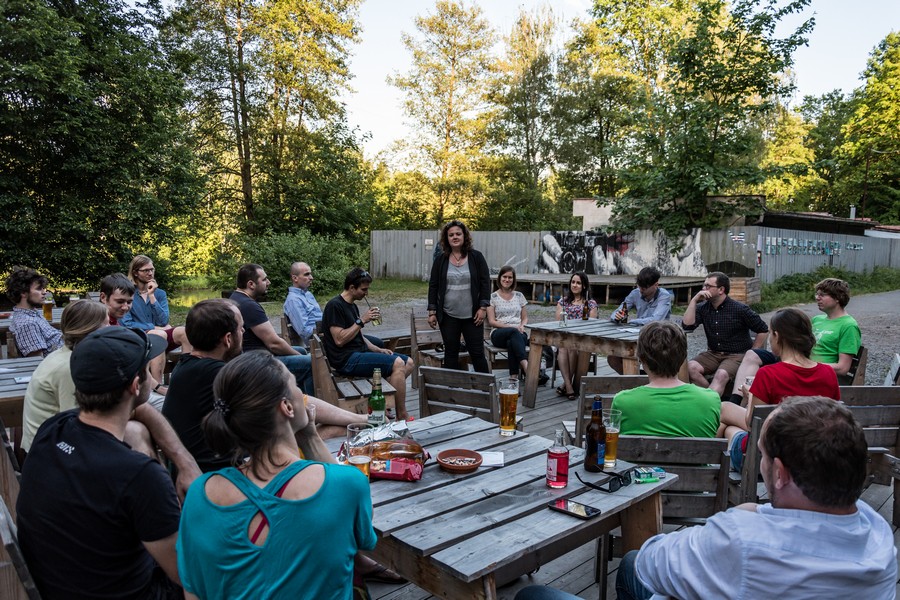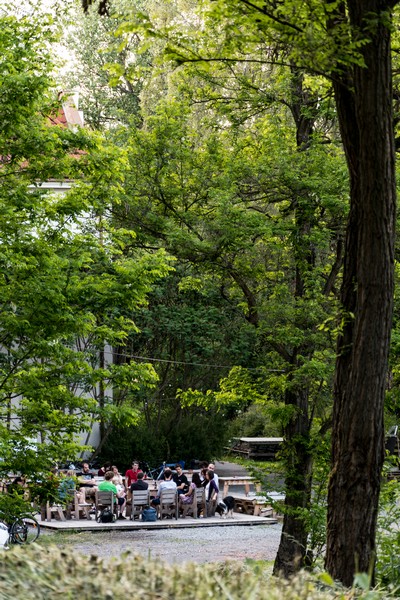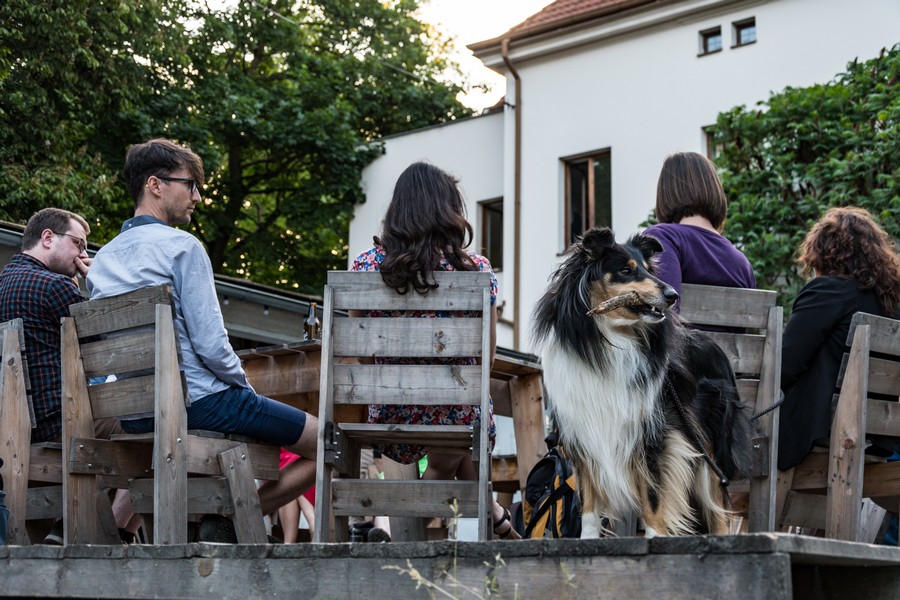 The guests of discussion night on pedestrian precincts will talk about current use of pedestrian precincts in Pilsen and their hidden potentiality, which has been proved within Landscape festival preparation work, about urbanistic conception of historical city centre in future and about a lot more.

The night will be hosted by Petr Klíma. Among their guests there will appear public administration representatives (Urban Planning and Development Institute of the City of Pilsen, Heritage Department, Municipality of the City of Pilsen) as well as architects and operators of commercial premises in pedestrian precinct areas.
New public space – and what next? That is the main motive of the concluding discussion night, which will traditionally be hosted by architect Petr Klíma. Nearly thirty years after revolution we observe the will and need to invest into public space. The question of following care stays however rather vague... Representatives of developers, gallery owners, landscape architects and public administration will debate on pieces of art set in public space and about managing new public and half-public spaces.